Saturday, August 29, 2009
The underwater world of Catalina Island off the southern California coast is full of beauty and inspiration. I videoed and edited Beneath The Surface on the west side of Catalina Island over a three week period in the summer of 2008. The footage was captured using a Sony camcorder and a Bluefin housing (http://www.uwimaging.com) while free-diving and using scuba. This is a ten minute version of the 30 minute project. The music used was created and produced by Inlakesh and was used with their permission (www.inlakesh.com). If you have any questions or comments please feel free to email me at jonahmulski@earthlink.net. Cheers!
Monday, November 13, 2006
Scientific Diving Class Boating Adventures 2006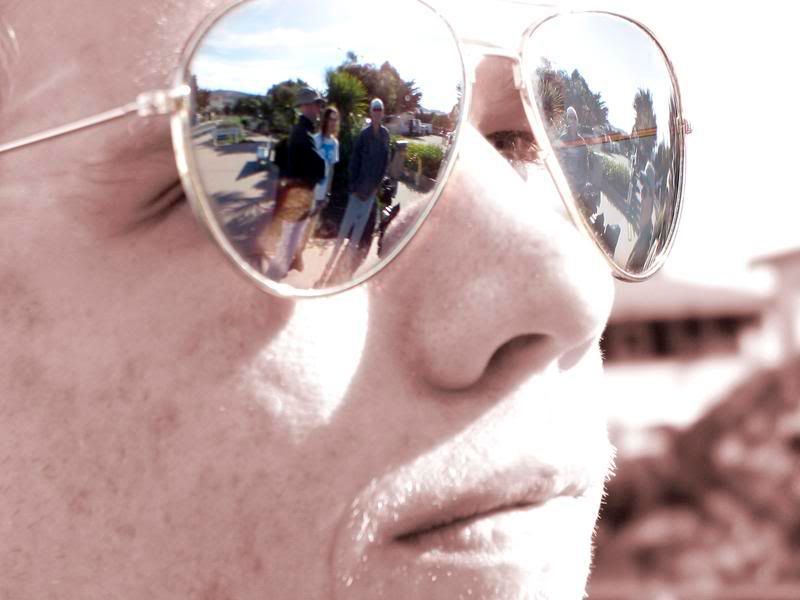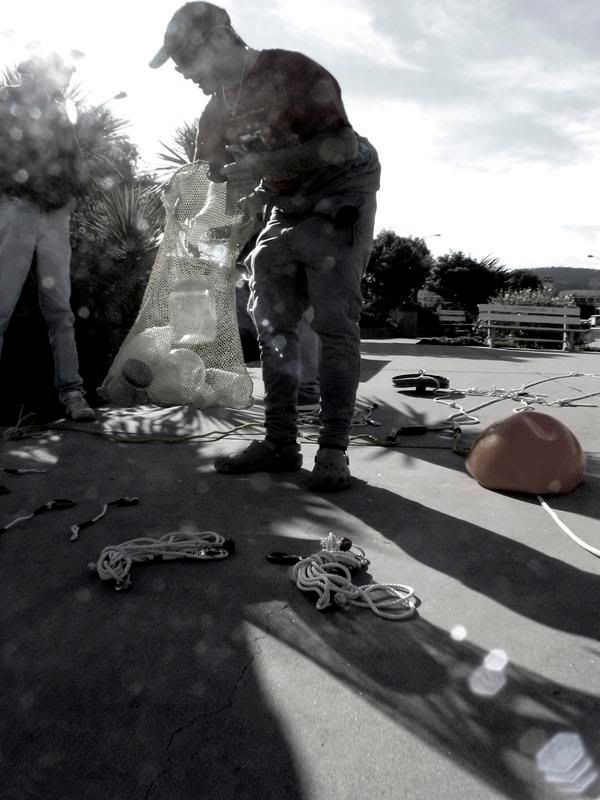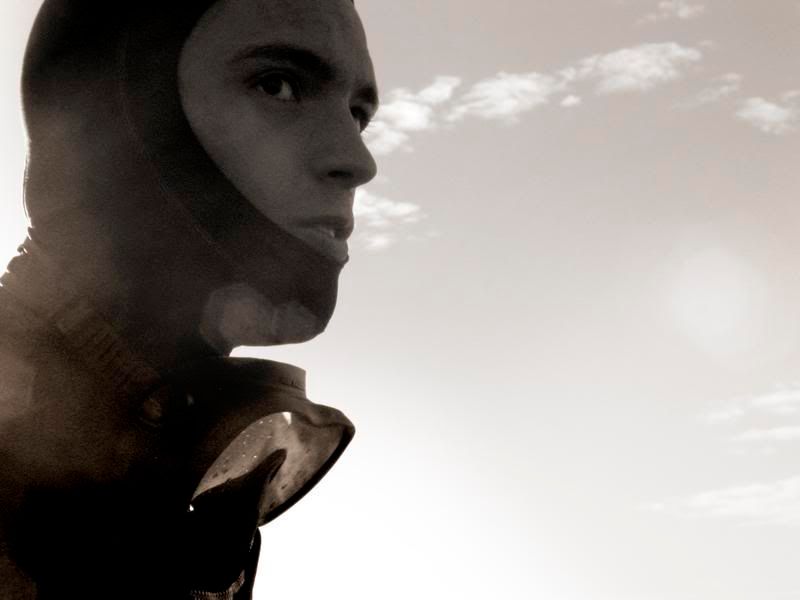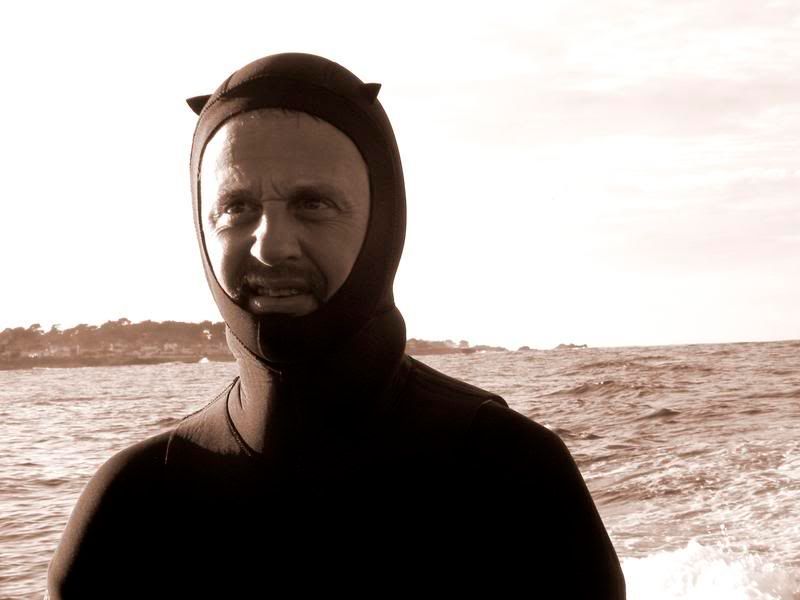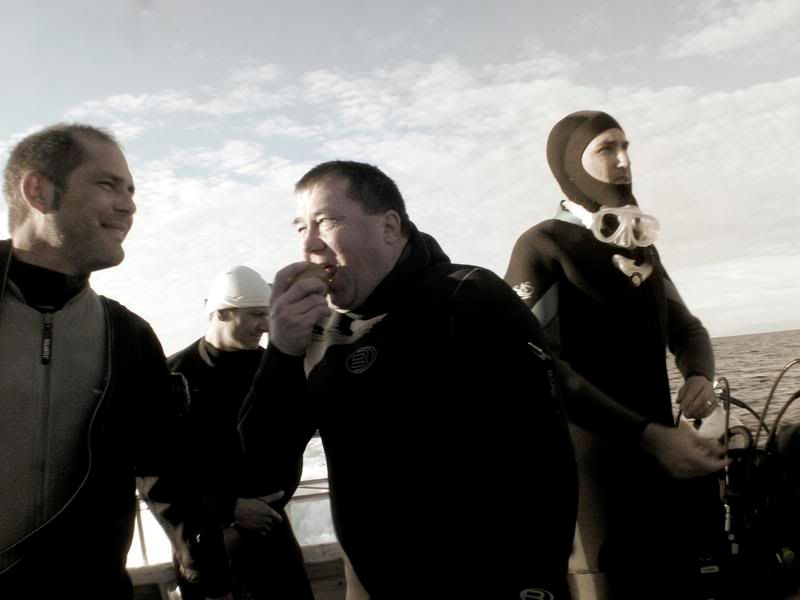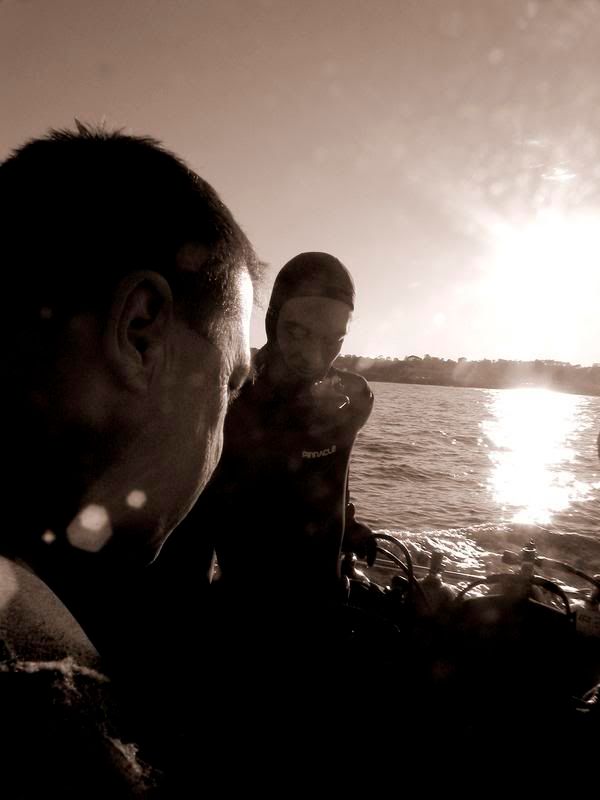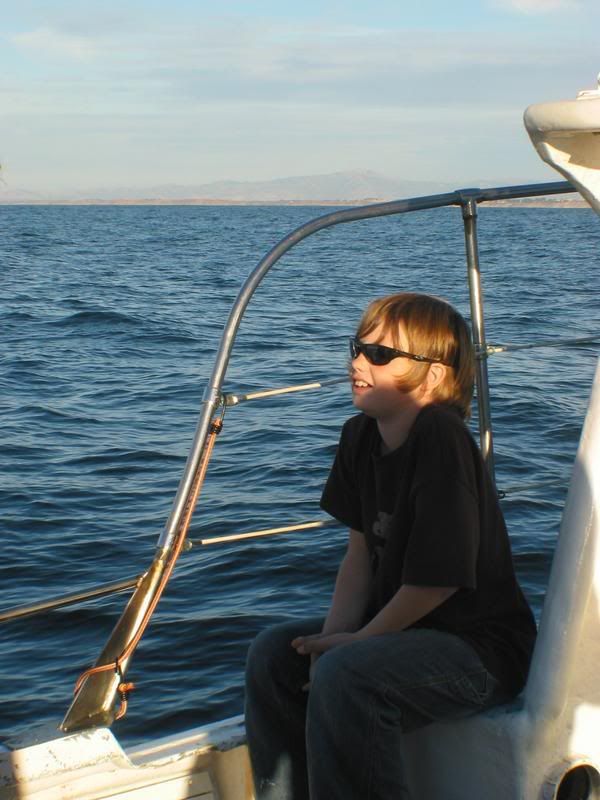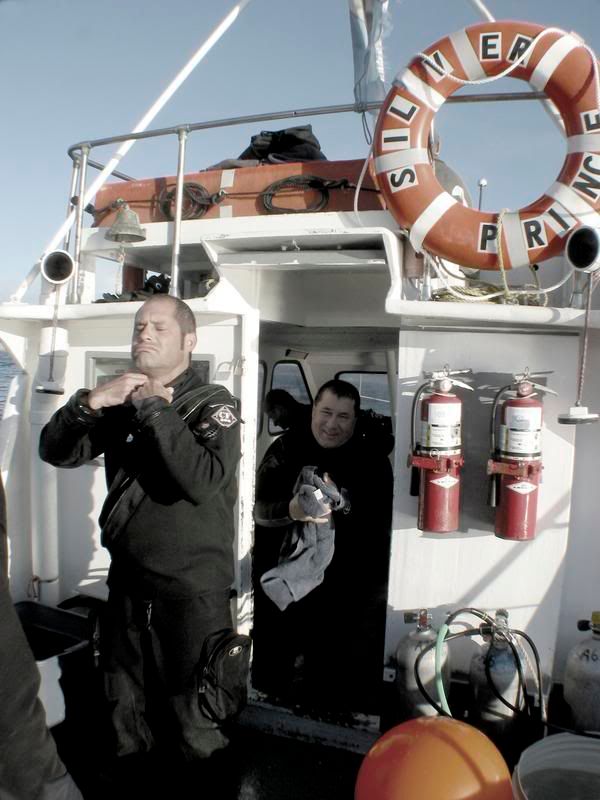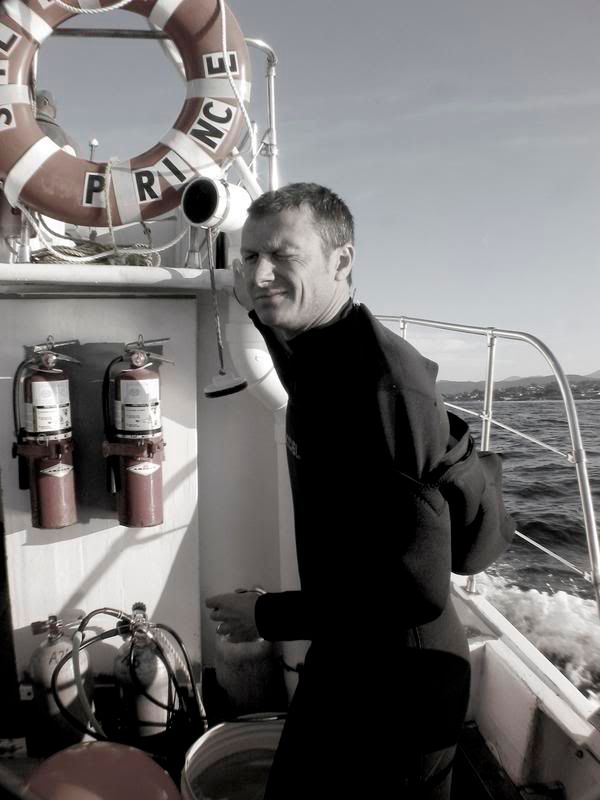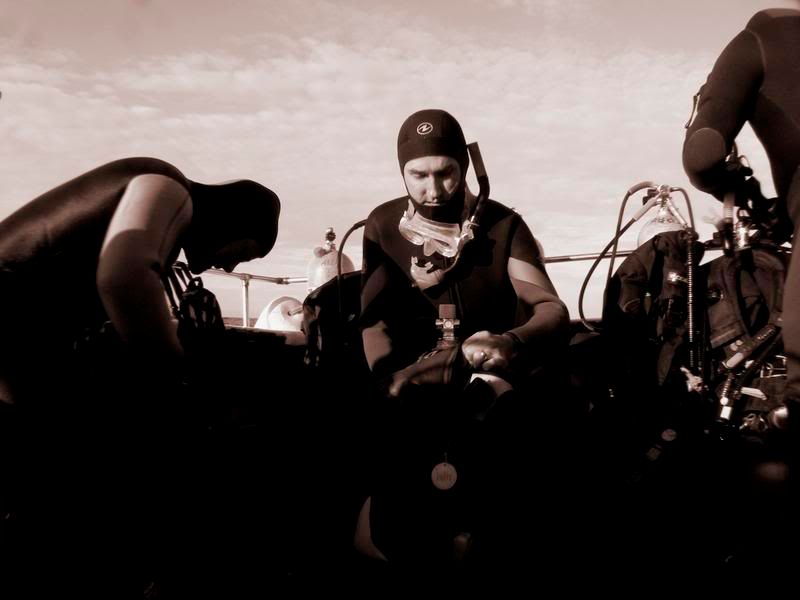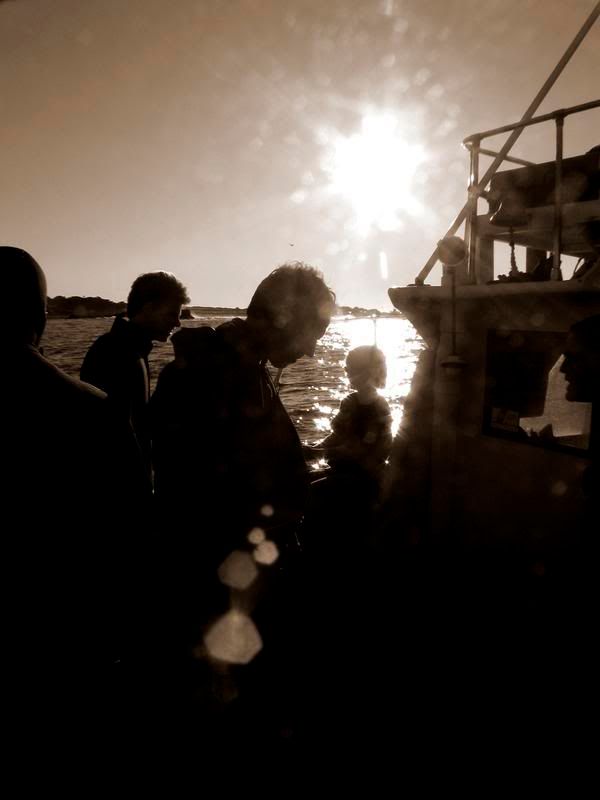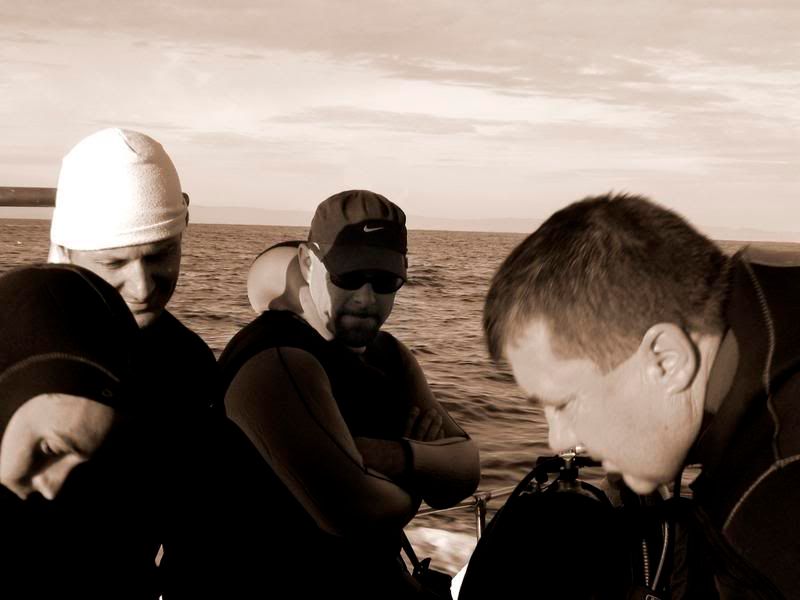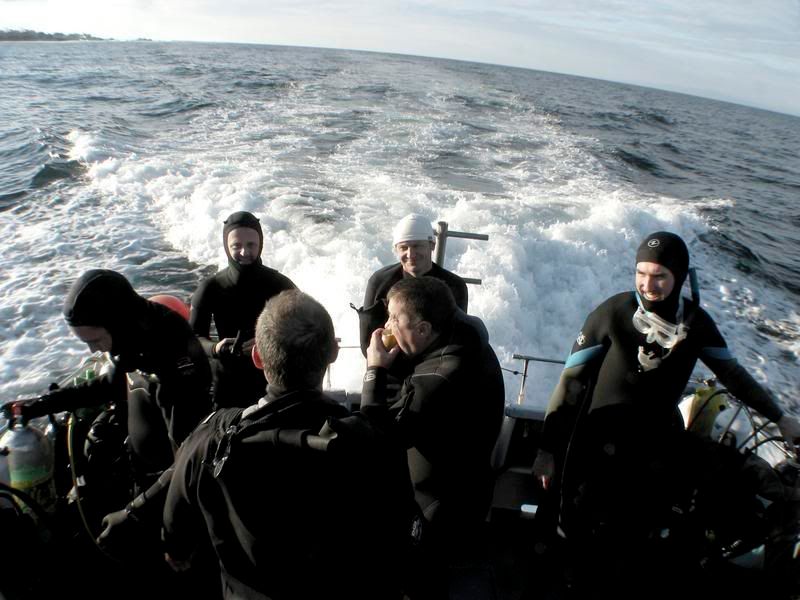 Friday, March 04, 2005
The 3rd of March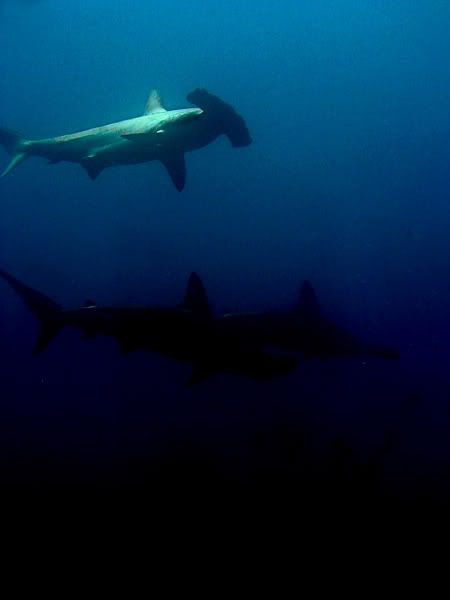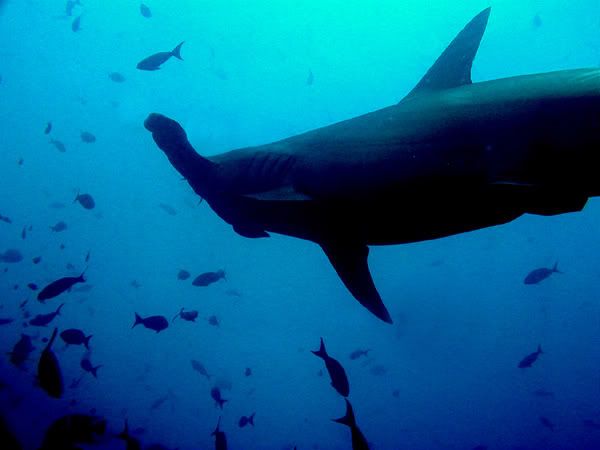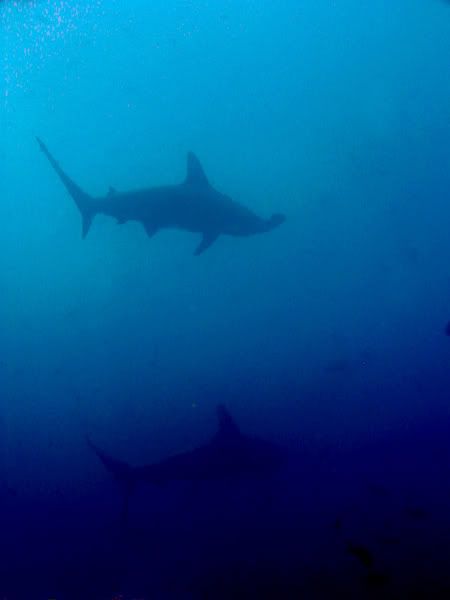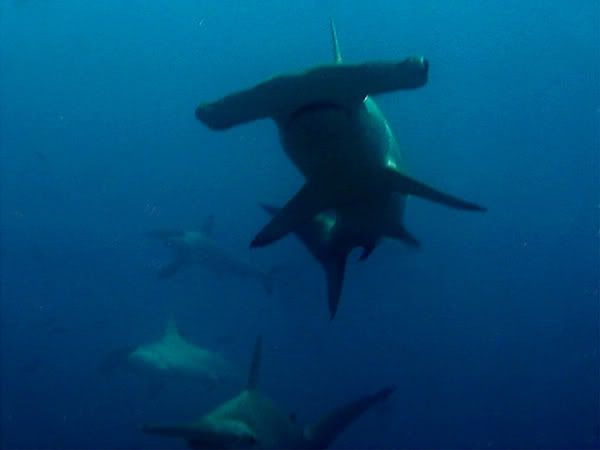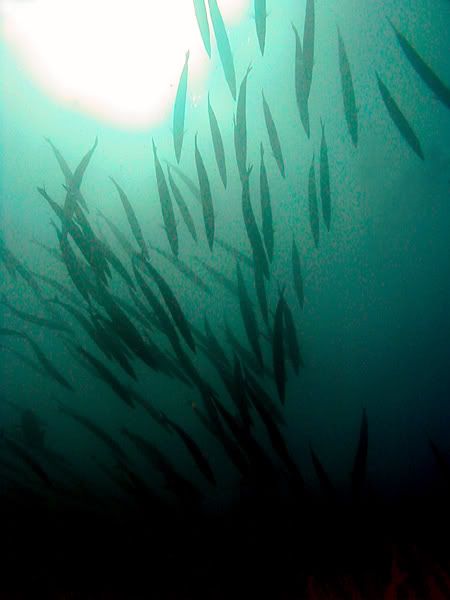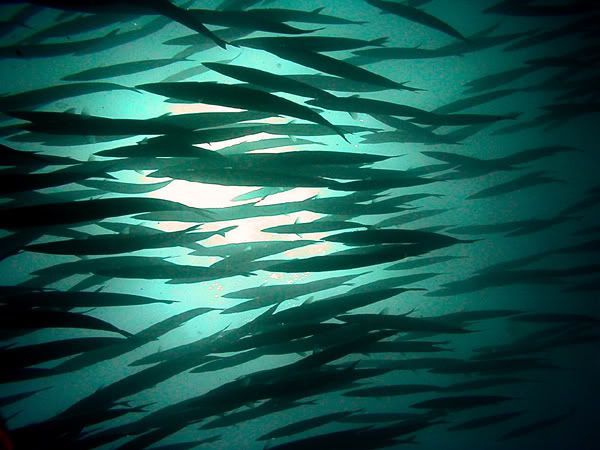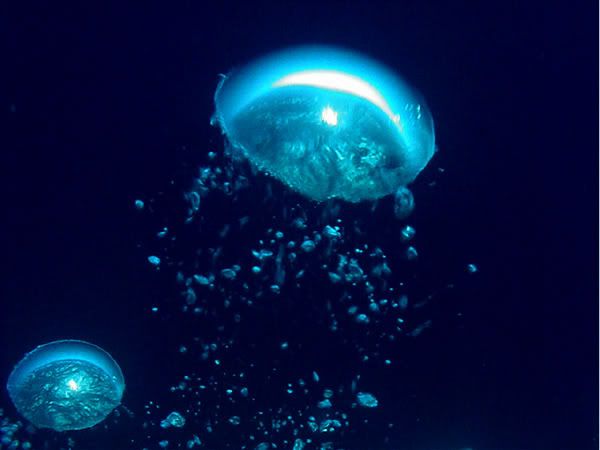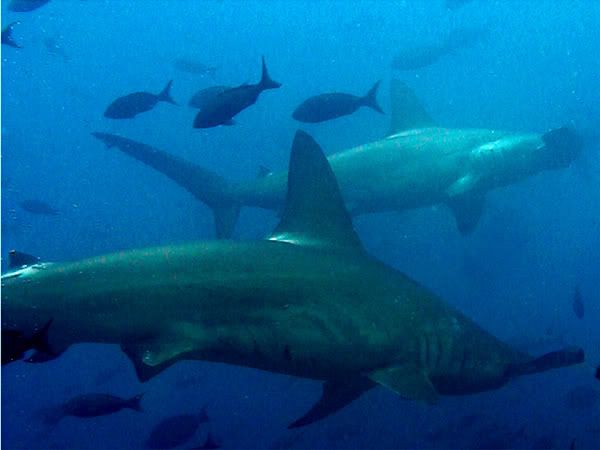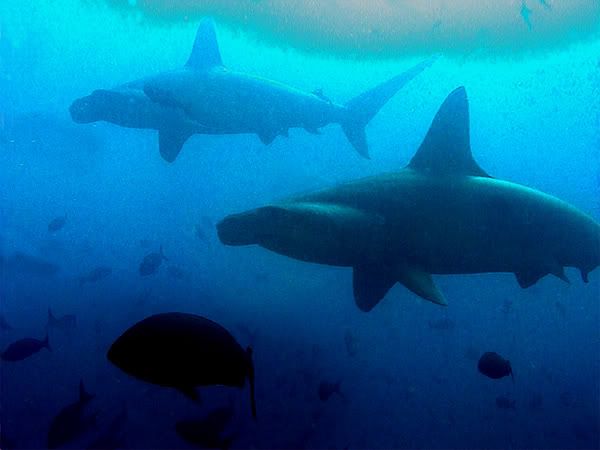 Thursday, February 24, 2005
Diving Galapagos 2
The sharks here are amazing!!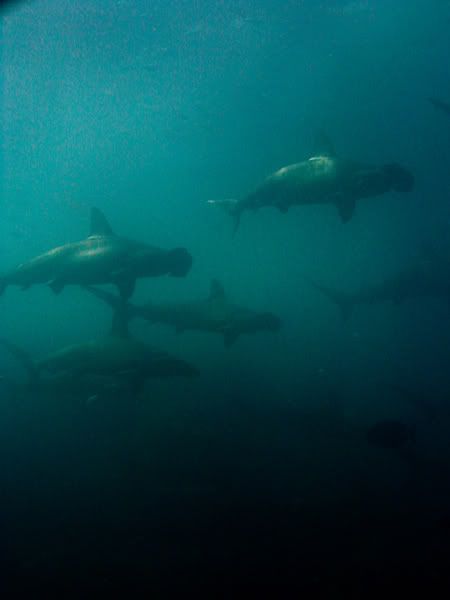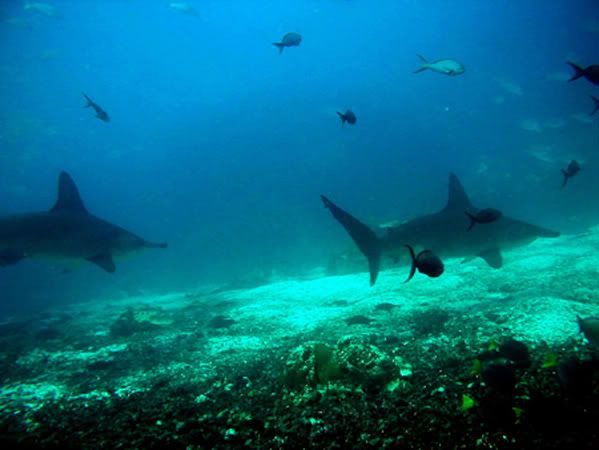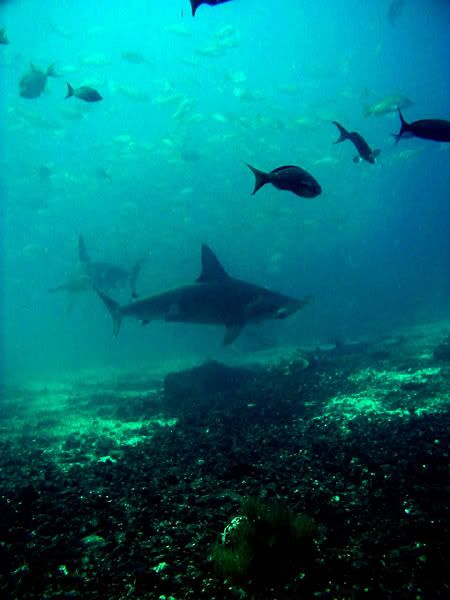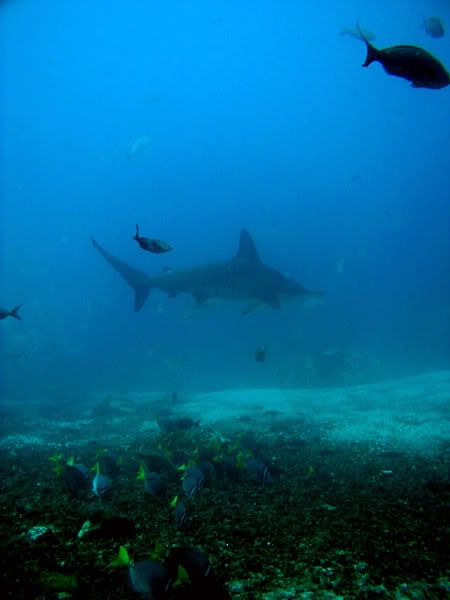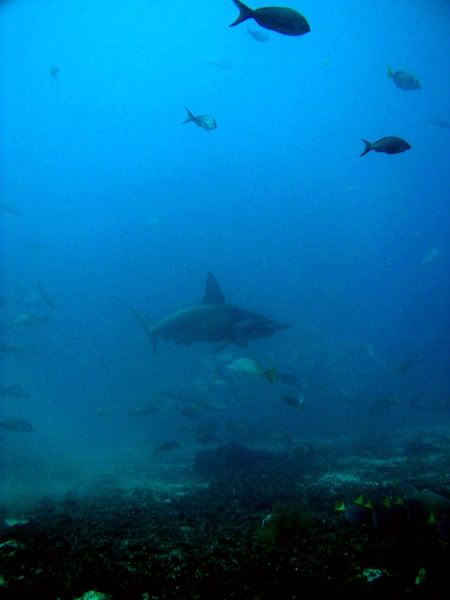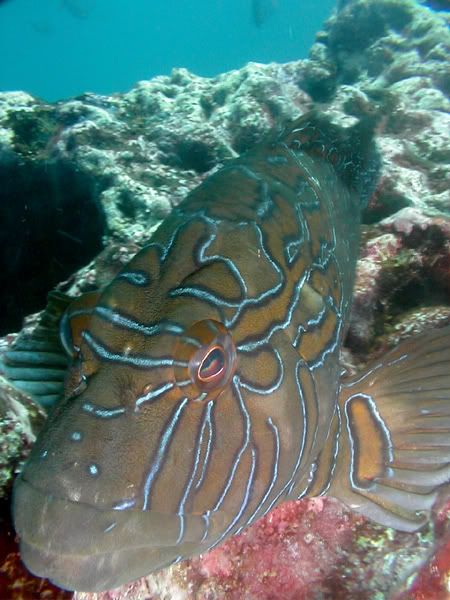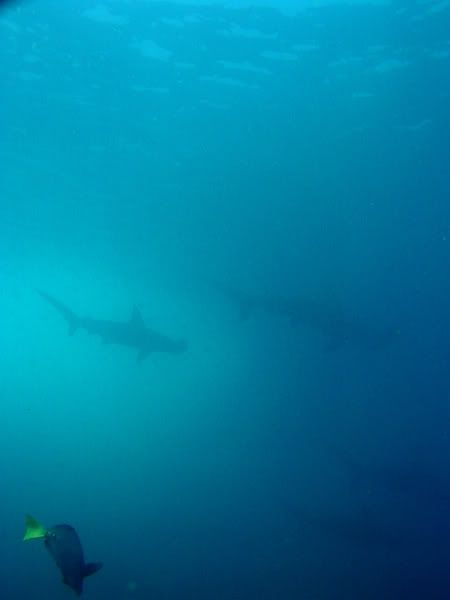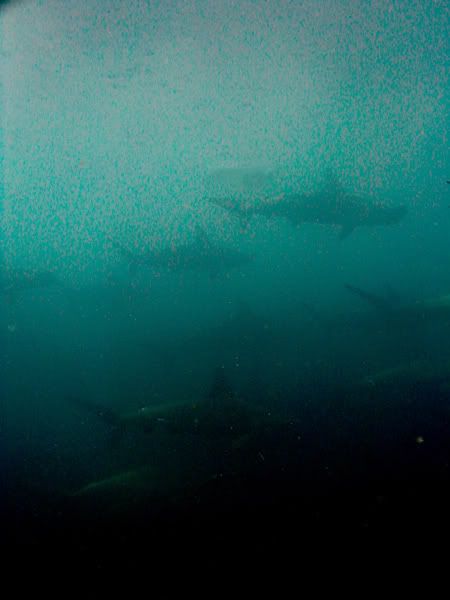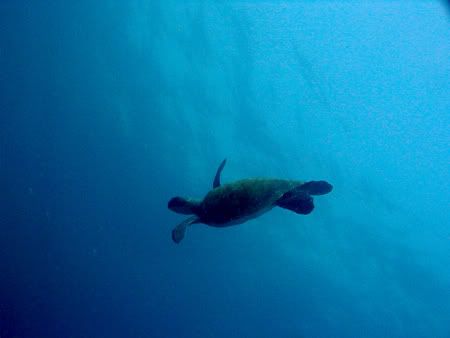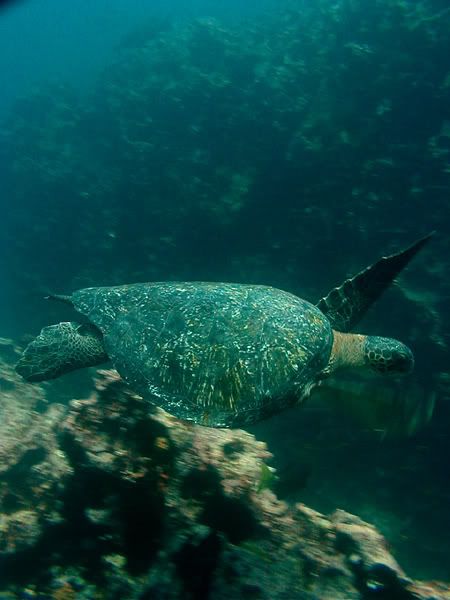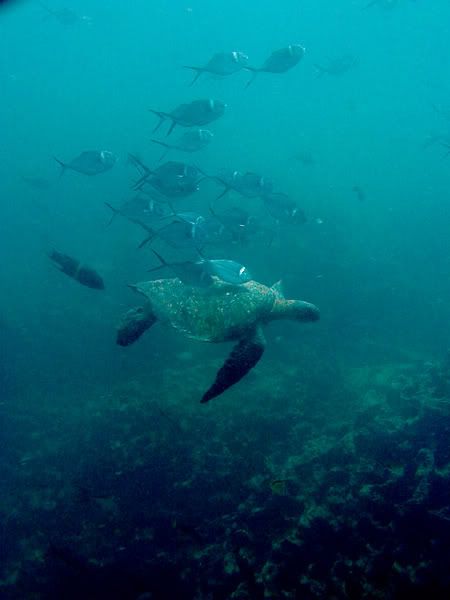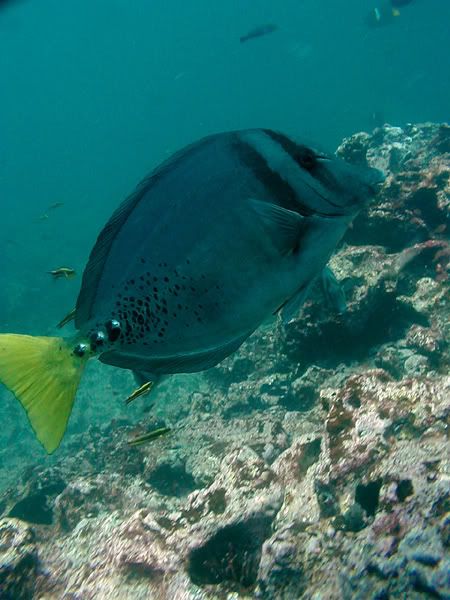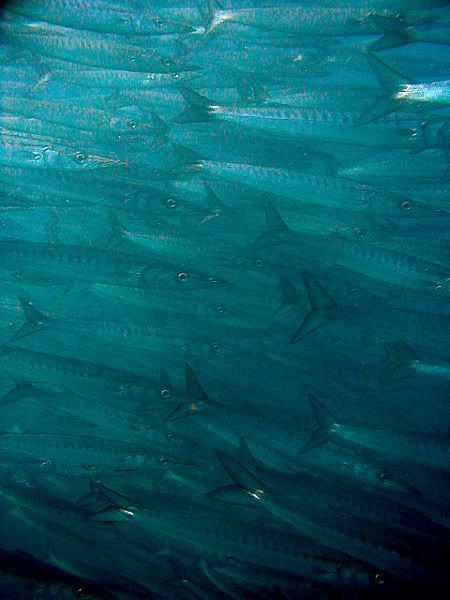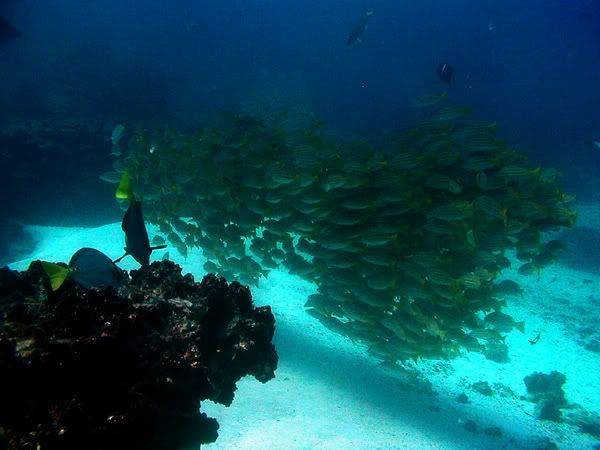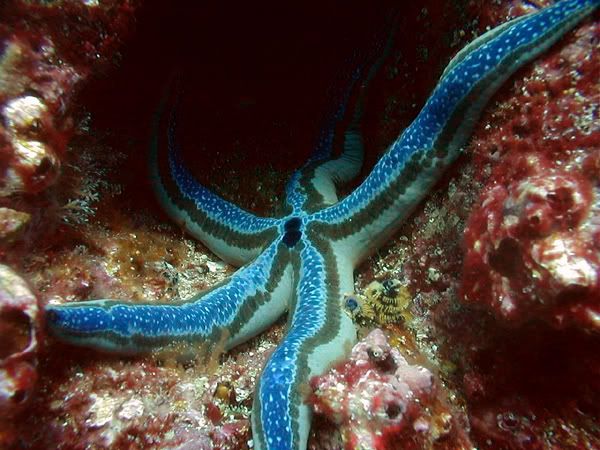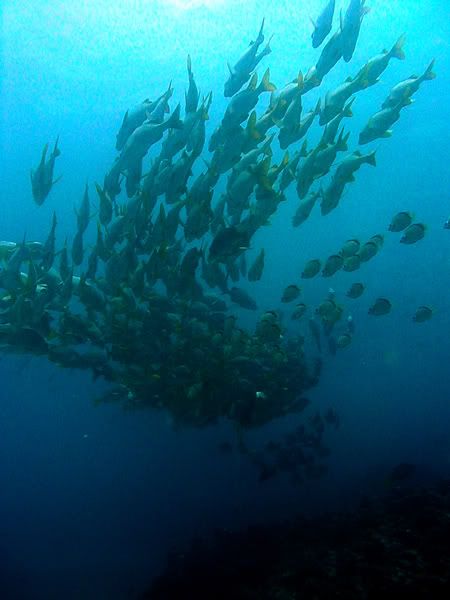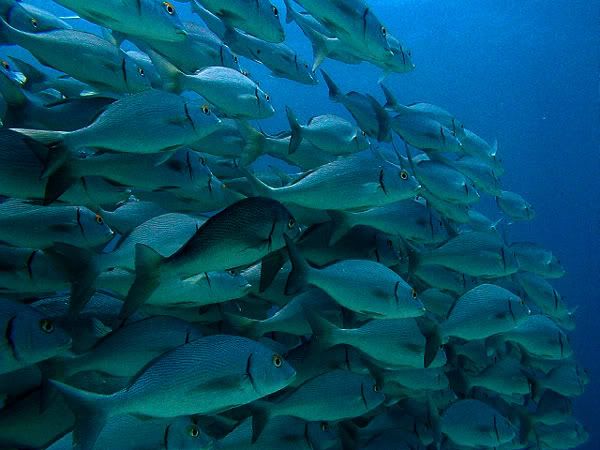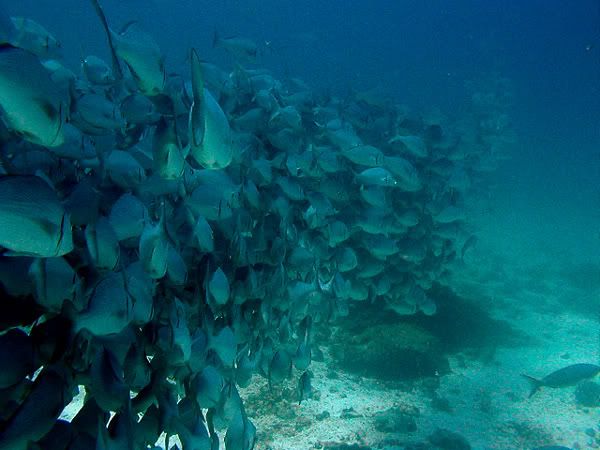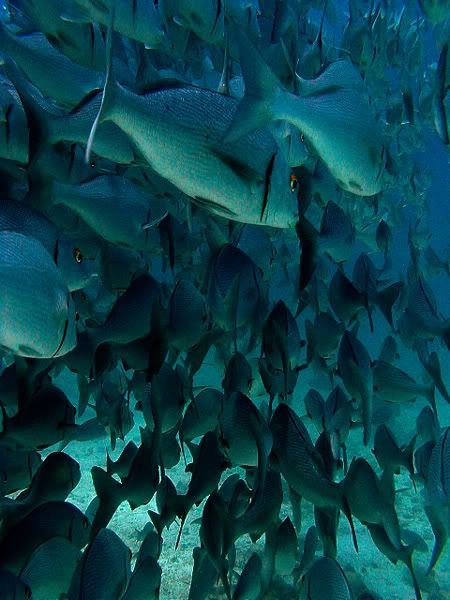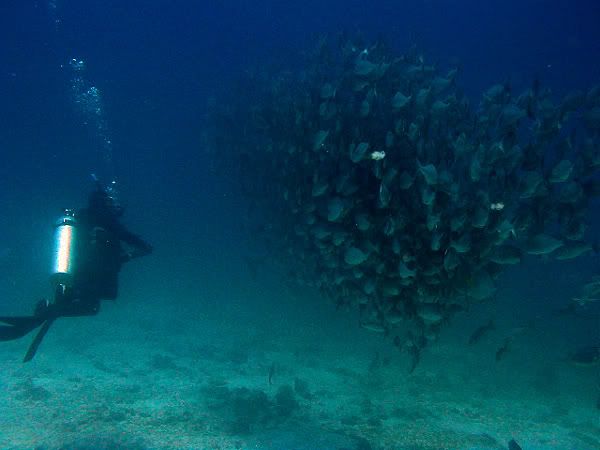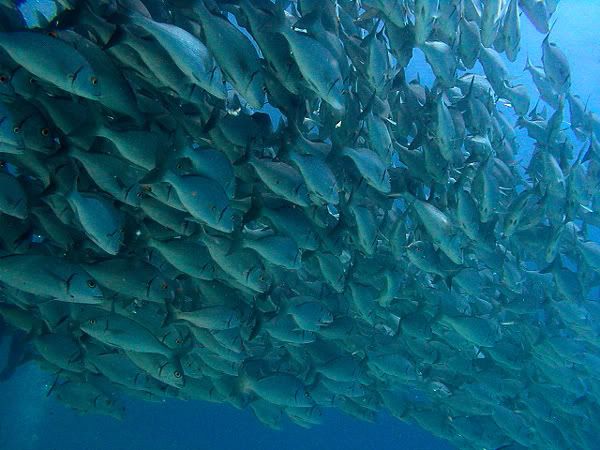 Diving Galapagos
These are pictures I took while diving the Galapagos Islands (02-16-05 to 02-24-05).
The diving here is truly spectacular